That is correct, my vacation will be starting tomorrow. I am however going in to work this morning for about 8 hours to make sure everything is ok and up to date.
Weekend cooking included some Jack Burgers and boi were they great!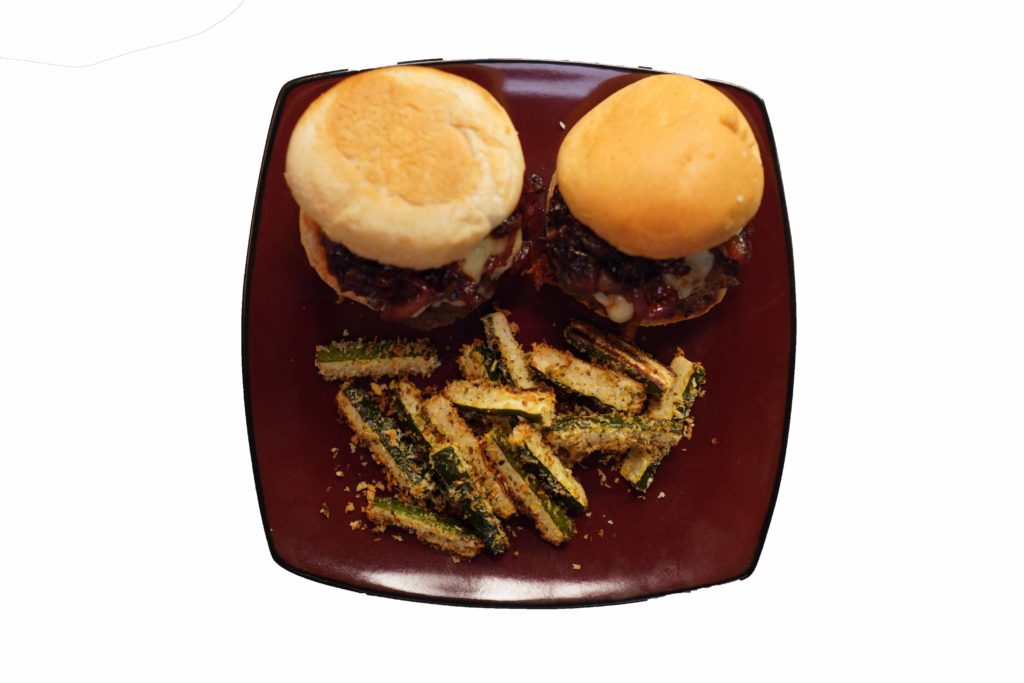 Not sure how much I will post the rest of the year but will try
MERY CHRISTMAS AND HAPPY NEW YEAR
Back to the Blender page as it was supposed to be starting in January.