I have been away for some time as work has been very busy. I have been in the process of training 11 new contract employees which has become quite the challenge. When I get home I have been going straight to bed without any blendering.
I have started again with a somewhat small project to get back into the swing of things before I finish up the Spaceship corridor. This project is one from Andrew Price and topic being an animated logo. I thought I would create one for my website BlenderTravels.com Here is a series of renders and screen shots of what I did yesterday.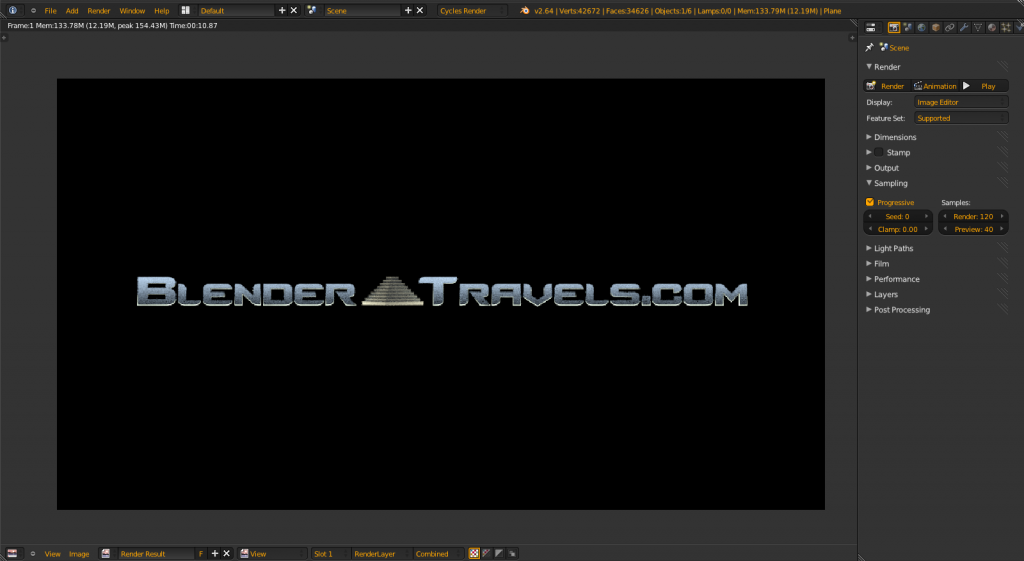 Logo with a Pyramid as the image for Traveling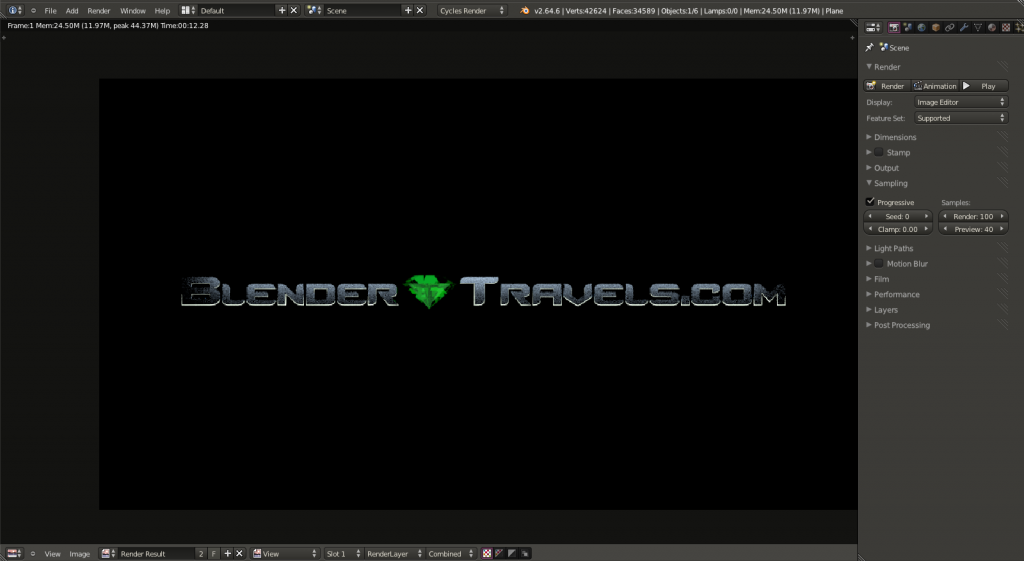 Logo with a gem stone as Andrew's tutorial depicts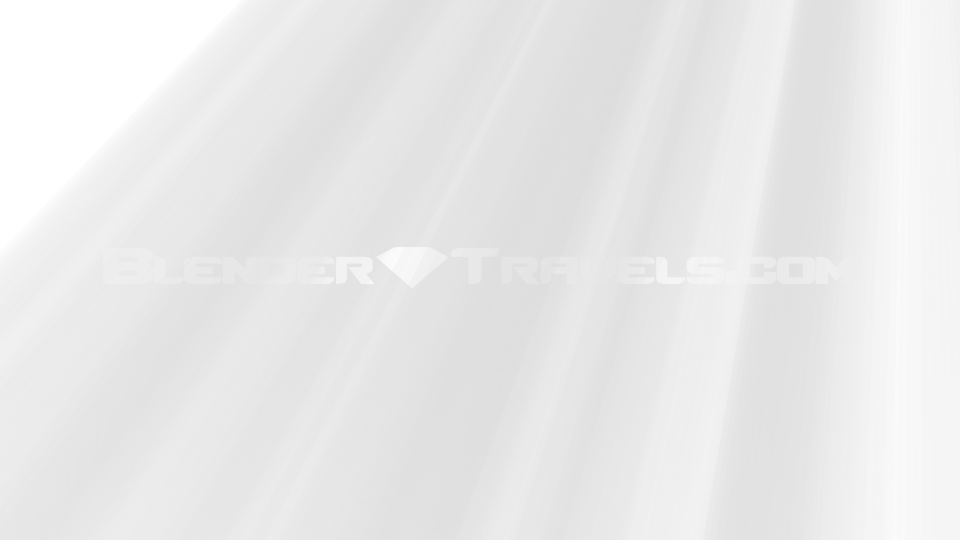 The volumetric lighting pass using Blender's internal renderer
Logo using the gem stone, volumetric lighting and particles. Camera settings have depth of field for the particles / dust floating in space.