I have completed recording and editing my first tutorial. Below is a render of the finished tutorial and the photo used in the opening shot.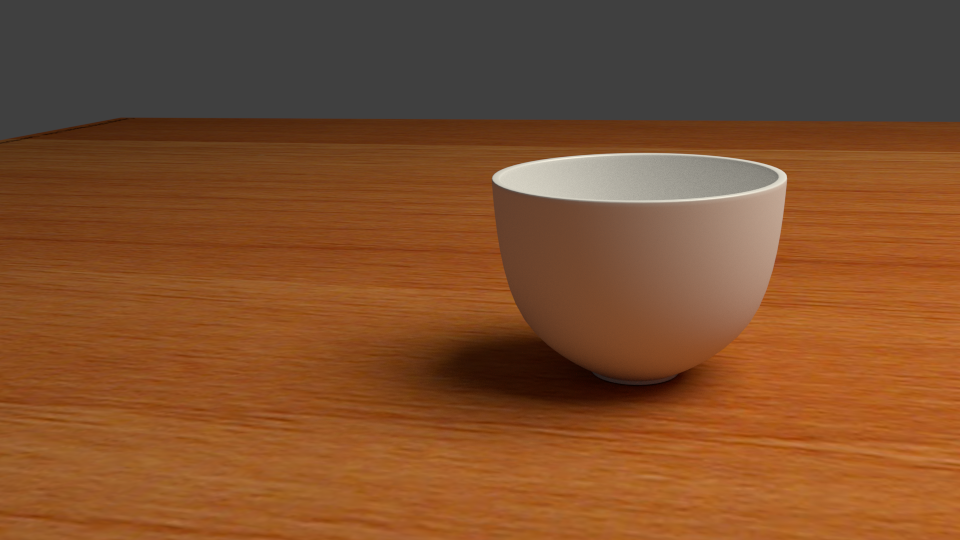 The tutorial is based on one of the Mugs in the Tea set 'Still Life' tutorial I started and completed earlier this morning. I thought this would be a good start for the following reasons:
Use of many of the tools I am familiar with
Practice with Cycles and Materials within Cycles
Easy to  complete
I felt the video turned out great for my first. The total time of the video is just over 12 minutes, a little more than 15 minutes prior to editing. Editing of this video itself took a couple of hours.
P.S. I loved doing this.
P.P.S I am getting used to my recorded voice.